Horizontal blinds are a functional and beautiful option that is great for most homes.
When you're shopping for window blinds, it can be both a blessing and a curse that there are so many different options. You might be overwhelmed to learn that you can get vertical blinds, wood blinds, faux wood blinds, venetian blinds, aluminum blinds, fabric blinds, and more. You might be more overwhelmed when you realize that you have no idea what some of them are or why they might be a good option. If you don't know where to start, you can (and should) ask a knowledgeable person which type of blind will best fit your needs and interior design tastes. One option they may tell you about is horizontal blinds.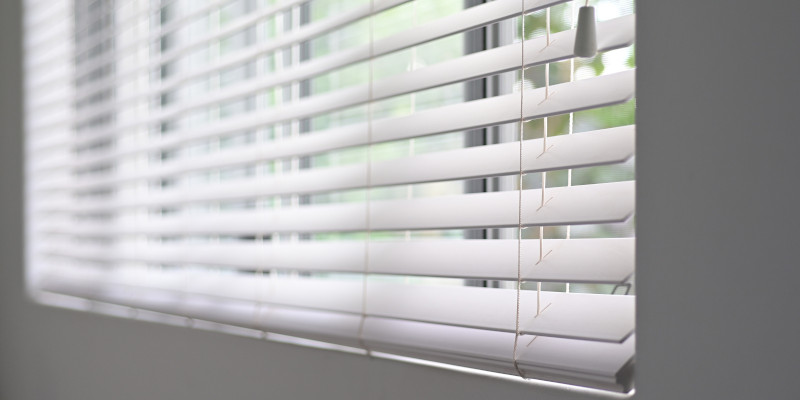 Many of the options listed above are technically horizontal blinds, but let's just break things down to the basics. Horizontal blinds are a fantastic option for small to medium windows, although they can be used for larger ones too. In contrast to vertical blinds, which may sway a bit in a draft and let in bits of light, horizontal blinds stay where they are, allowing for increased privacy and light control. Horizontal blinds look nice in almost any home because they can blend in with many décor styles. They are also durable and easy to clean.
If you love the simple beauty and functionality of horizontal blinds, we can help you at Better Verticals by FAR. We are committed to having a better selection, better pricing, and better service than our competitors. Give us a call to schedule a free consultation, during which we will bring samples to your home and help you find the best blinds, shades, shutters, or curtains for your Fort Lauderdale, Florida home.
---