We have a great selection of beautiful new bamboo roller shades.
When you are looking for window coverings for your Fort Lauderdale, Florida home, you should consider bamboo roller shades. Roller shades are not only beautiful, but they are also convenient. You can roll them all the way up during the day to let in natural light and have the perfect view of your property. When you want to have some privacy or for it to be darker in your home, all you have to do is roll the shades down, and you get instant privacy and darkness. They are the perfect window covering because they let in a lot of natural light and still provide adequate coverage for your windows.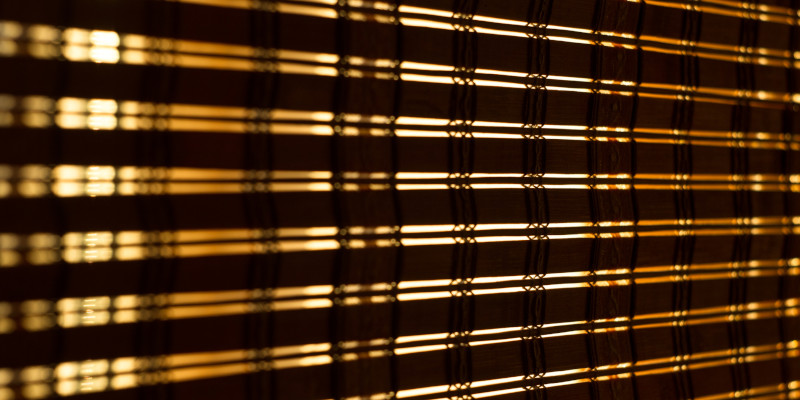 At Better Verticals by FAR, we have a beautiful selection of bamboo roller shades that will add style and beauty to your home. These shades are durable and easy to operate. You can even get shades that are controlled by a remote control, so all you have to do is push a button to raise and lower your roller shades.
It can be hard to picture exactly how window shades will look in your home, which is why we offer all of our customers a free in-home estimate. We will come to your home and bring samples so you can see what they will look like in your home. You can see what color you like best and make sure it matches your current décor.
Reach out to us today if you are interested in knowing more about bamboo roller shades and how they can transform your windows. We will take care of measuring your windows and installing all of the shades for you, so you don't have to worry about anything. We do great work, have great prices, and offer excellent customer service. We sell quality products that you will love for a long time, which is why we offer a lifetime warranty on all our products.
---