We can help you add character to your home with wood shutters.
When it comes to window coverings, you can never go wrong with wood shutters. They look wonderful in every room and add so much beauty to your home. There is just something that is so timeless and classic about wood shutters. They can work with any design style and are sure to add to the look and feel of your Fort Lauderdale, Florida home.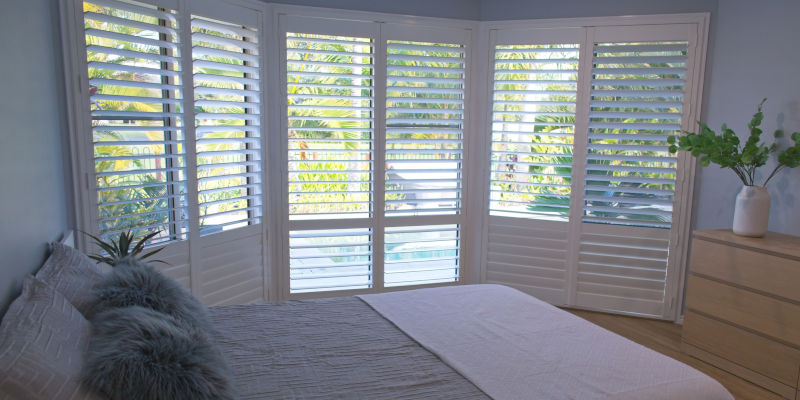 You can open up the shutters to let the beautiful sunshine in and close them when you want some privacy. Shutters are easy to maintain and do not require a lot of upkeep—just a bit of dusting. They will last for a long time and are well worth the investment. Shutters can also increase the value of your home.
If you are looking for wood shutters, we can help you at Better Verticals by FAR. We have a great selection of wood shutters and can even have them custom-made to fit every window in your home. We use quality products and are so sure they will last a long time that we back them with our own lifetime warranty. If something were to happen to one of your shutters, we will take care of it for you. You can have peace of mind working with us.
When you work with us for your wood shutters, we will come to your home free of charge and bring samples for you to look at. You can see what they look like in your home and pick colors that look good in your lighting. We will measure all your windows and order new shutters for you. Once they come in, we will send an experienced team to take care of the installation for you. You can count on us to be reliable, hardworking, and respectful. We know you will be in love with your new shutters and the character they add to your home.