Salty air, cool breezes, palm trees, and abundant sunshine… these are probably just a few of the reasons you made the choice to buy a home near the beach. When it comes to decorating your coastal Fort Lauderdale, Florida home, it's best to keep things cool, bright, and airy.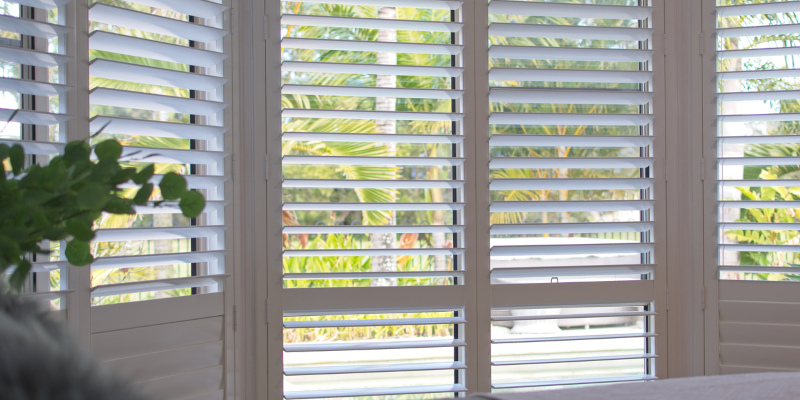 When you picture the inside of a coastal home, you might envision light fabrics, neutral walls and splashes of beachy colors throughout. But, to add some real character and charm, consider installing interior shutters. This timeless classic adds rich and unmeasured beauty to any home, but especially to a coastal home!
Shutters also increase the value of your home. Forbes recommends the simple addition of plantation shutters to give your space a more upscale look. This feature can also be a great selling point if you choose to put your home on the market in the future.
Not only are shutters simply gorgeous, but they also provide several added benefits. There are times when you need a way to completely block out the sun, or maybe at night, you're looking for optimal privacy. Shutters provide privacy and can darken a room like no other window treatment can. You might also be surprised at just how much heat they can block. Shutters are an excellent choice for keeping your home cool. They are also extremely durable and easy to clean.
Our expert team at Better Verticals by FAR will be happy to come to your home and show you all of the wonderful shutter options we have with a free in-home estimate. You'll be amazed at what a difference shutters can make in the look and feel of your home!