When putting a room together, there are a lot of things to consider. Choosing the right window treatment is essential, and blinds are typically the first thing we think of. Nowadays, however, there are dozens of different designs and styles for blinds—so how does one choose the best window blinds for their home? Here are some tips.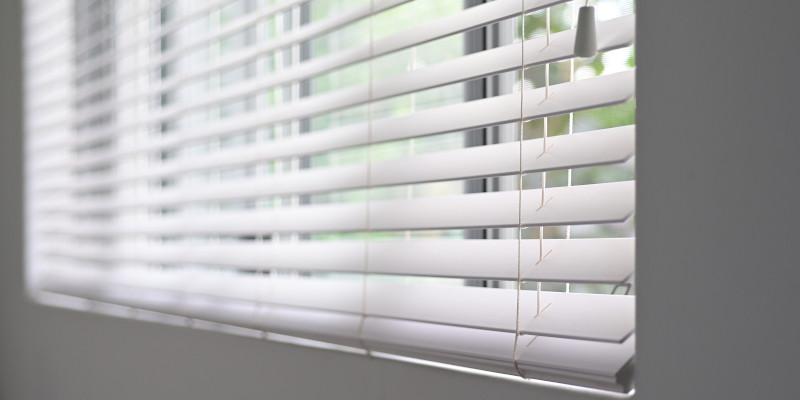 Consider the room and window you're working with. Think about how much light you want to let in, the size of the window, etc. For instance, a small kitchen window might work best with aluminum mini blinds, whereas a tall patio door/window would work best with vertical blinds.
Know that there is a variety of blinds to choose from. There are many more options other than the classic venetian blinds we are most familiar with. There are cordless horizontal blinds, zebra blinds, and blinds made of a variety of different materials.
Consider what material would work best. Blinds can be made of plastic, wood, faux wood, bamboo, metal, etc. While style and aesthetics are certainly important to think about, there is a practical side to choosing the material. For instance, more humid environments like the bathroom would fare better with faux wood or metal blinds.
If you need helping choosing the best window blinds for your home, reach out to us at Better Verticals by FAR. We would be happy to help you make a great decision that you will be happy with for many years to come.