Your window treatments can have a major impact on the rest of your home. According to Energy.gov, in the warm months, about 76% of sunlight that falls on standard double-pane windows enters to become heat. That's the last thing you want for your Florida home. Proper window treatments will block out harsh sunlight and insulate, keeping the heat out.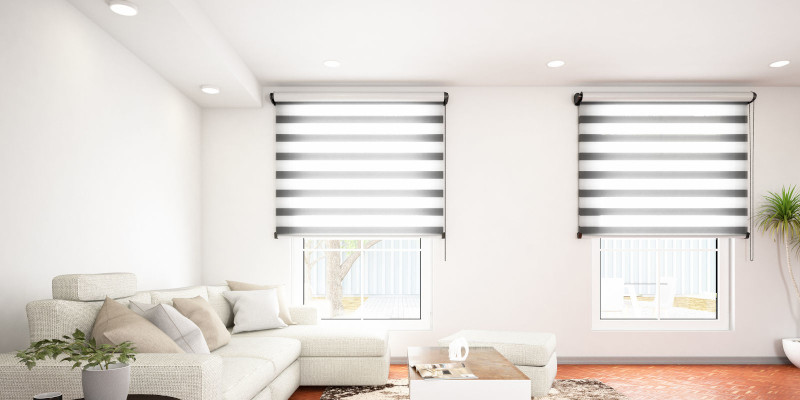 Here are a few things to consider to maximize your window treatments' energy-efficiency:
Tight, fitted installation. Blinds that leave gaps on either side will let in heat; properly fitted blinds will help with insulation. Fortunately, at Better Verticals by FAR, we offer custom window treatments—schedule a free consultation with us, and we will measure your windows and customize your window treatments to fit exactly for a seamless appearance.
Material. Thicker fabrics will help insulate, and reflective blinds can reduce heat gain. For maximum coverage, you may even consider buying blackout shades.
Layer up. If blinds still let in too much heat, curtains and shades can add another layer of insulation. During hot summer days, Energy.gov recommends to close curtains or shades on windows receiving direct sunlight to prevent heat gain. In fact, certain types of draperies can reduce heat gains by up to 33%.
If you need help choosing and installing the perfect window treatments for your home, reach out to us today at Better Verticals by FAR. We would be happy to assist you.