It seems like every industry has its innovations, and window treatments are no exception. If you haven't looked at what's available on the market these days, it is worth scheduling an in-home consultation with a window treatment professional. Reading about options and even seeing images online won't give you the immersive experience that working with a professional who can show you samples and discuss advantages of various window treatments provides.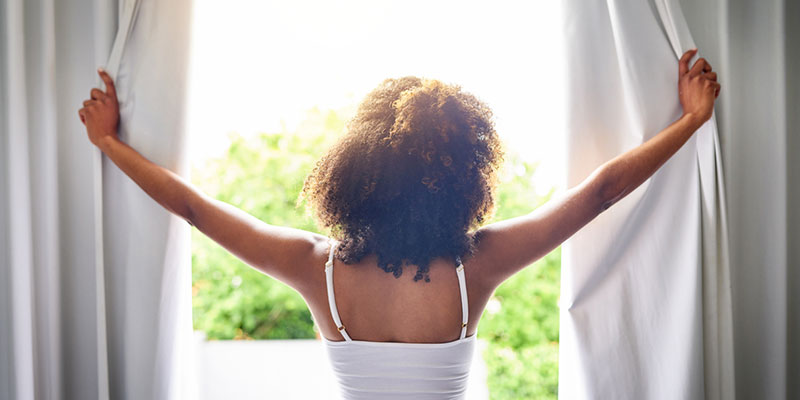 To give you an idea of the options for window treatments you'll learn about, let's dive into a few of the main types:
Shutters- Wood shutters are a very popular option to achieve not only a luxurious appearance and multiple functionality benefits, but also the ability to add value to your home. Since shutters are permanently affixed to the window opening, they become a home improvement that potential buyers down the road will appreciate as much as you do.
Curtains, drapes, and valances- These might seem to have gone on the wayside with all the new options out there, but they are classic options for window treatments that can be matched to nearly any décor style. From formal opulence to casual sheers, there is something for every preference.
Shades- Shades come in various options, including bamboo roller shades, blackout shades, and more. With a variety of materials to choose from, your window shades can be a perfect addition to dress up your windows.
Blinds- There is an amazing array of options in the blinds category, including faux wood blinds, horizontal and vertical blinds, bamboo window blinds, patio door blinds, and several different styles and materials.
If you would like to learn more about window treatments for your Fort Lauderdale, Florida home, reach out to us at Better Verticals by FAR. We offer free consultations and can bring samples to your home. We will be happy to help you select the right option based on your objectives. Contact us today to get started transforming one or more rooms in your home.