Wood blinds are ideal for more scenarios than you might think. For example, if you like the idea of wood blinds but believe in the preservation of trees, you can still get the appearance of wood blinds by going with either faux wood blinds or bamboo window blinds. Since bamboo is technically a grass and is considered an easily replenishable material, many choose this material for their home.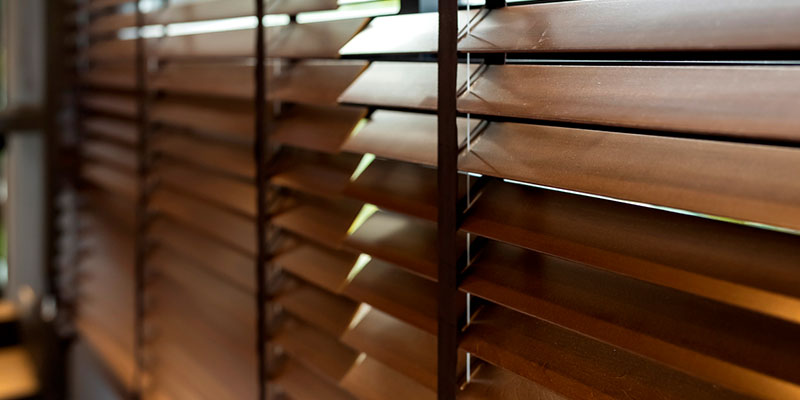 Faux wood blinds are also good window treatments for rooms with excessive moisture where you might be concerned that traditional wood blinds might not perform well. They are an ideal solution for bathrooms and laundry rooms, for example. You'll also find that faux wood blinds are easy to maintain and come in a wide variety of styles and colors that mimic wood or other options you couldn't accomplish with traditional wood blinds.
If you have questions about wood blinds, including standard, bamboo, or faux wood blinds, reach out to us at Better Verticals by FAR. We offer free in-house consultations in the Fort Lauderdale, Florida area, so you can see and touch samples of the various types of wood blinds we offer. While we are there, we'll take all the measurements and give you a quote for the window coverings you ultimately choose for one or more windows in your home. In addition to wood blinds, we also offer shades, curtains, shutters, and other options. Contact us today to schedule an appointment.