Most slider-style glass patio doors are usually fitted with vertical blinds for providing privacy and room darkening, but that is certainly not the only use for them. The reality is that vertical blinds are ideal for many types of windows too. In addition, some people choose them because they do not collect as much dust as horizontal blinds.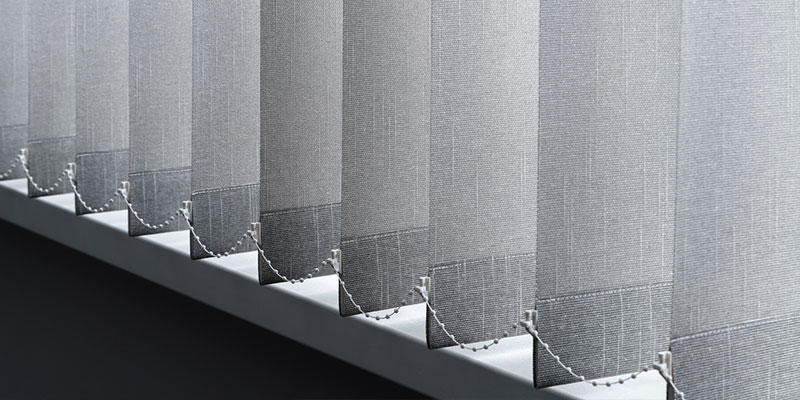 Vertical blinds do well with windows that open side to side, as you don't have to open them all the way to open the window to let in some fresh air. They are also nice in offices with fixed windows that do not open at all. In addition, they can be used to provide privacy in a glass-enclosed office space. Vertical blinds are also preferable when you want to make a window appear taller than it is. Households with cats often choose vertical blinds, as felines are less inclined to try to climb them than they are with horizontal blinds.
As you can see, there are many situations where vertical blinds can be the solution or provide the aesthetic you desire. If you would like to learn more about vertical blinds and other window treatment options for your Fort Lauderdale home, reach out to us at Better Verticals by FAR. We offer free in-home consultations and bring samples to you, so you can see the options you have to choose from.
We offer blinds in a variety of styles and materials to give you the chance to achieve exactly what you have in mind. We'll carefully measure your windows to be sure your new vertical blinds fit perfectly, and we'll install them as soon as they are ready. Contact us today to learn more.