Door window blinds are an excellent way to increase your privacy.
Glass doors can enhance any home. They provide you an unobstructed view of the outdoors, which allows you to look at the natural beauty of the world on top of creating the illusion of a larger space. They also allow lots of natural light to fill up your space, which is good for your health and good for your energy bills, since you won't have to use as much artificial light during the day.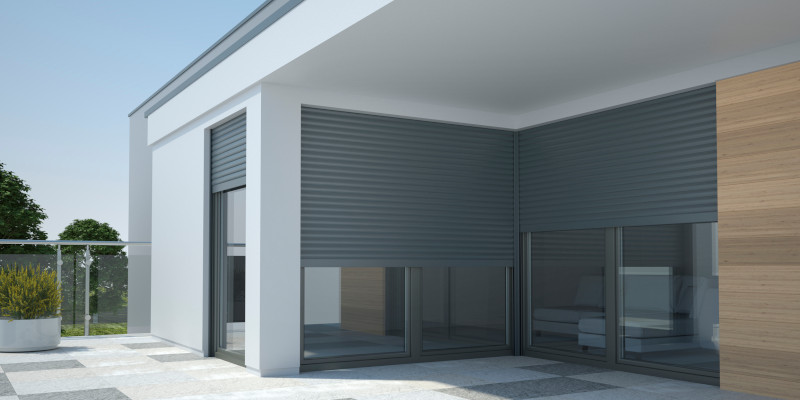 Glass doors can seemingly do no wrong. However, they don't offer you any privacy if you don't also have effective window coverings. Here at Better Verticals by FAR, we offer a variety of door window blinds that can increase your privacy at your Boca Raton, Florida home.
When you have glass doors, it can feel like there are always eyes on you. Door window blinds will ensure that your neighbors can't peek through your glass doors. You'll be able to feel relaxed at home with the knowledge that you can maintain boundaries and prevent people on the outside from looking at you or your loved ones.
Door window blinds will also allow you to control the amount of light in your space. You can comfortably watch a movie with your loved ones or take a nap when you darken the room, or you can open your door window blinds slightly to softly filter the light.
We have a wide selection of door window blinds that are sure to fit your tastes. No matter what colors, styles, or textures you prefer, we are confident we have options you will love. If you need door window blinds, give us a call to schedule a free consultation.
---
Door Window Blinds in Fort Lauderdale, FL
Similar Services We Offer: