A modern alternative to traditional blinds.
If you are putting blinds on your windows, you may assume that traditional horizontal blinds are really your only option. But at Better Verticals by FAR, we want to introduce you to zebra blinds, which are a modern alternative to your normal horizontal blinds. These blinds allow you to switch between privacy and sheer covering. When installed properly, your zebra blinds will line up perfectly when adjusted for privacy. But when you adjust these blinds slightly, you can align the fabric so that incoming daylight is allowed to come through.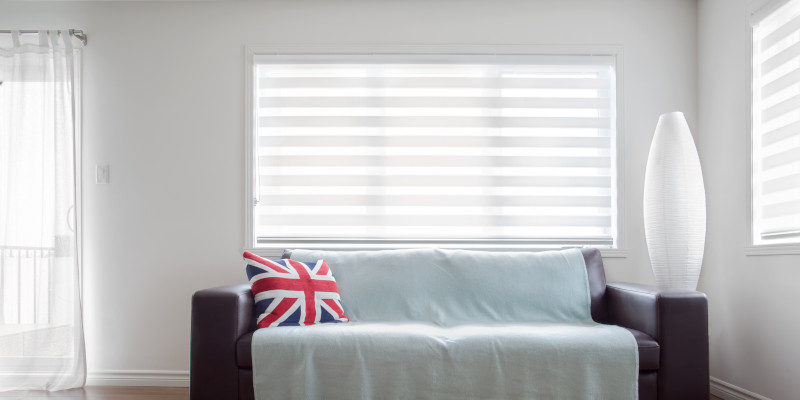 Zebra blinds come in many different options, from blackout options to light filtering options, so you can choose the right blinds for your bedroom, living space, office, or anywhere else you need new blinds. When you have zebra blinds installed in your home, you operate them using a side chain that lets you see through stripes or retract the blind, which lets you see outside completely.
If you are interested in putting zebra blinds in your home, we are here to help. We can show you all your options for this type of blind and take care of everything from ordering to installation for you. Our goal is to make enhancing your home with new window coverings a simple, hassle-free process.
We'd be happy to tell you all about zebra blinds and why they're a great option for your home in Fort Lauderdale, Florida. Get in touch with us today to learn more.
---
Zebra Blinds in Boca Raton, FL
Similar Services We Offer: