Our valence window treatments can provide the decorative touch you are looking for in your home.
While your windows provide natural light and ventilation, they aren't merely functional. They are a beautiful feature that deserves to be highlighted and decorated with beautiful window treatments. Here at Better Verticals by FAR, we offer a wide variety of options, including shades, horizontal or vertical blinds, shutters, and curtains.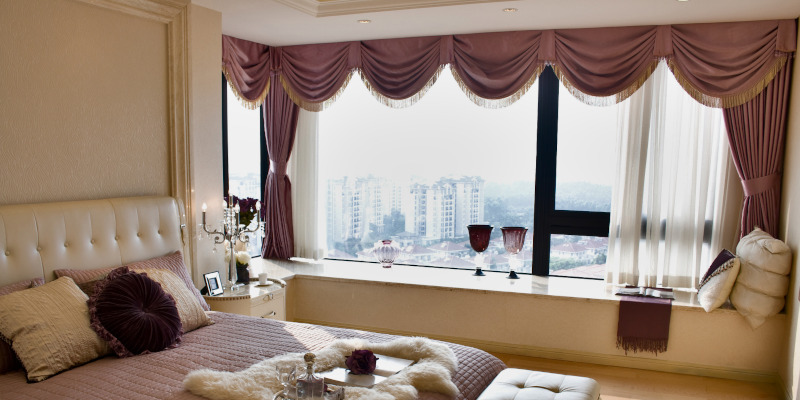 Our window treatments are also available in many materials, styles, colors, and patterns, so you can find the best window treatments for your home. However, when it comes to providing your windows with a decorative touch, there is no better option than our valance window treatments.
Valance window treatments are a wonderful addition to your windows for many reasons. For starters, they are a good option if you don't want your windows to look bare, but you also don't want to block out the light. In addition, they give your windows a facelift with a minimal amount of material. With valance window treatments, less truly is more, and you even get to save money, since they use less material.
These window treatments are also a fantastic choice if you wish to hide architectural flaws or your drapery hardware. There is seemingly no end to the benefits of valance window treatments, and we will make sure you can enjoy all of them.
We are proud to serve homeowners in Fort Lauderdale, Florida with better materials, better pricing, and better service than anywhere else. If you have questions, contact us today, and we can set up a free in-home consultation to address all your concerns and provide you with samples.