Bamboo window blinds are one of the most durable, low-maintenance, and beautiful options on the market.
If you are looking for window coverings for your Fort Lauderdale, Florida home, you have likely seen plenty of different blinds you can choose from. Maybe you like the idea of blinds because they are easy to clean or offer great light control and privacy, but you find that they are a bit too conventional for your tastes. A great option for your consideration is bamboo window blinds.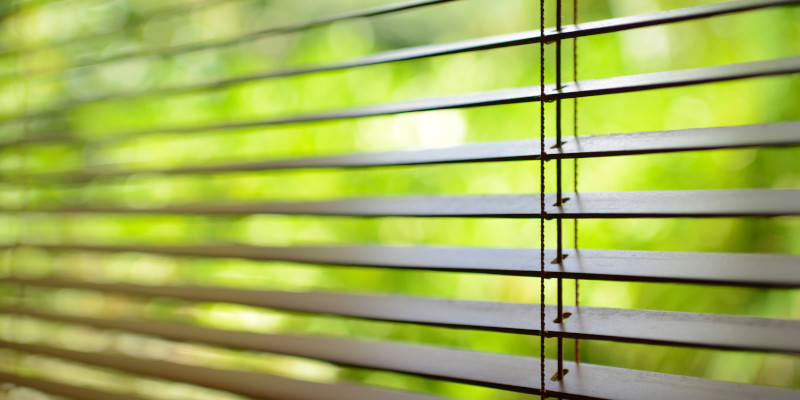 Bamboo window blinds have a very unique look that will take your home to the next level. They are available in plenty of neutral colors, and they give your windows some nice texture. They look great in a variety of spaces, whether the décor is modern, minimalist, boho, eclectic, or another style.
Bamboo window blinds are also very practical and durable. They require very little maintenance. Just dust them regularly and clean them with a little water and mild soap. Of course, you should always read the manufacturer's instructions to avoid damaging the blinds by using the wrong kind of cleaner. Another major advantage of bamboo window blinds is that they are extremely durable. Not only is bamboo notoriously strong, but it's also water resistant. You can use bamboo window blinds in rooms that have lots of moisture, like the kitchen or bathrooms. Some people even use them outdoors!
Considering their versatility and durability, you can't go wrong with bamboo window blinds. If you would like to learn more about them, give us a call at Better Verticals by FAR. We offer a free in-home consultation so we can help you find the best window coverings for you. At your consultation, we'll bring samples and answer any questions you have about our products or services.
---