Maximize your privacy at home with zebra roller blinds.
Would you like to easily transition between complete privacy in your room to slight light coming through your windows? Zebra roller blinds allow you to do this with ease. A modern alternative to the horizontal blind, we cannot say enough good things about zebra roller blinds at Better Verticals by FAR for any home.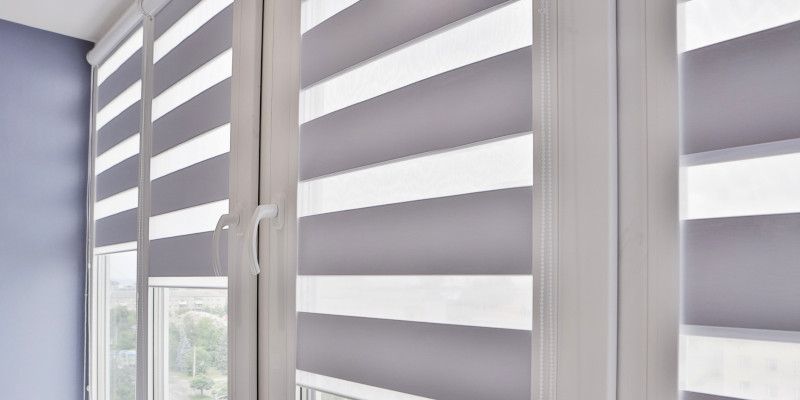 With normal roller blinds, you can only crack them open slightly, allowing you to let a small amount of light into the room. But with zebra roller blinds, you can use the accompanying chain to adjust how much natural light you want in the room. You can open the blinds completely, for example, to let in the light, or keep them fully closed to maintain complete privacy. We recommend zebra roller blinds if you're looking for an alternative to horizontal blinds or regular roller shades.
We have a huge selection of zebra roller blinds, and we'd be happy to introduce you to your options. Not only can we help you choose the right blinds for your home, but we can take care of installation. We'll make sure your new blinds are correctly installed in your Fort Lauderdale, Florida home, so you have no problem using them for years to come.
Our goal is to always exceed your expectations with the blinds we offer and the quality of our service. To learn more about zebra roller blinds and why they're a great option for your home, get in touch with us today.
---