Enhance your home with our custom window treatments.
Are you dissatisfied with the generic window blinds, shutters, and curtains that big box companies offer? We don't blame you. We know how important your home is to you, and we think you deserve window treatments that not only fit correctly and suit your home, but are also made of quality materials. If you are interested in better options, look no further than our custom window treatments at Better Verticals by FAR. With thousands of colors, patterns, and styles to choose from, we are confident that we have an option to fit your tastes and your windows.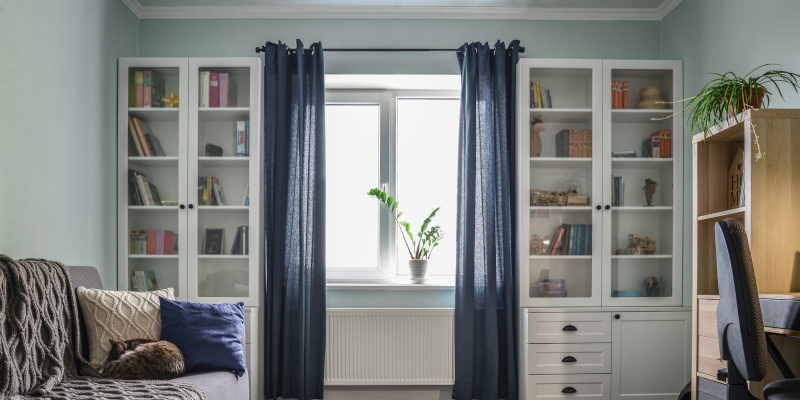 The right window treatments can make a huge difference in your home, and finding the right ones includes making sure they fit your windows well. If you have uniquely shaped windows or windows that aren't standard sizes, you shouldn't settle for window treatments that are less than a perfect fit. Schedule a free consultation with us, and we will measure your windows and customize your window treatments to fit exactly for a seamless appearance. In addition, we will bring a variety of samples so you can determine what materials, styles, or colors appeal to you as you choose custom window treatments.
We have over 25 years of experience in this business, so you can rest assured that we know what we are doing when it comes to your custom window treatments. We offer better pricing and better service, as well as a lifetime warranty on our products. If you need custom window treatments for your home in Fort Lauderdale, Florida, don't hesitate to contact us today.