Take 10% Off!
If your home needs new window treatments, we want to offer you an incredible deal! For a limited time, take 10% off your next purchase of blinds, shutters, and more (minimum purchase of $500 required).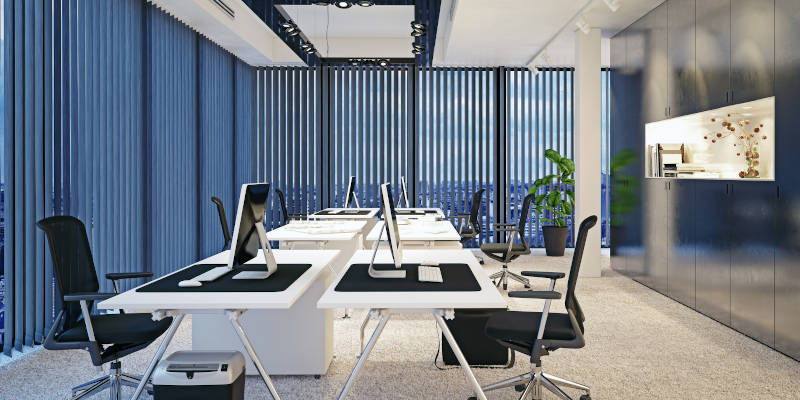 Contact Us Now!
Besides this discount, here's why you should get window treatments from us:
We've been in the window treatment industry for over 25 years.
We offer a lifetime warranty, so you don't have to rely on the manufacturer warranty.
We offer better pricing and better service.
"Prompt service, reliable, professional. Best prices by far! We've used them numerous times and are always happy with the product and working with Tony."
You'll love the window treatments you purchase from us. To take 10% off your next order, contact us now!
10 % off Minimum $500 Purchase – all window treatments (blinds, shutters, etc)