There is a great deal of versatility with aluminum mini blinds.
Despite the many other window treatment options on the market today, there will always be suitable applications for aluminum mini blinds. At Better Verticals by FAR, we want you to know that you don't have to settle for the standard ones found at big box retailers that never seem to fit. We can help you get the perfect fit and a style that you won't find on the shelf. You won't even have to struggle with installing them, as we'll take care of that too.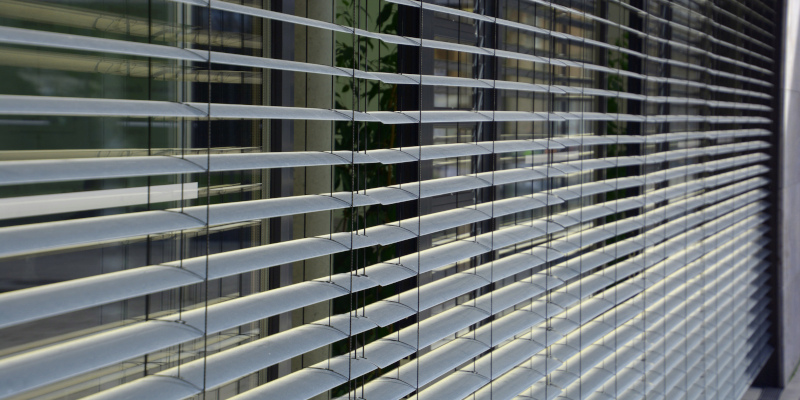 Aluminum mini blinds are an ideal solution in many situations and have benefits you might not find in other window treatment options. For example, they are easy to clean and maintain. You'll also find that they are studier than other options. They are also resistant to water damage and mold, making them a good choice for bathrooms, laundry rooms, and other high-humidity areas. We also recommend aluminum mini blinds for windows that have do not have much depth in the frame to work with.
There is a great deal of versatility with aluminum mini blinds, including coming in many different colors and various slat sizes, and they can be custom made into various widths and lengths. There are also cordless options, which are advisable for households with pets or young children.
If you have questions about aluminum mini blinds or any of the window treatments we offer, reach out to schedule a free in-home consultation at your Fort Lauderdale, Florida home. We'll bring samples so you can see how advanced today's blinds have become. We'll also measure your windows so your window treatments can be a custom fit.
---