It might surprise you that curtains aren't as old-fashioned as you might think.
With all the various types of window treatments available these days, you might fear that curtains are no longer an option. That doesn't bode well if that is your favorite! Don't worry, as here at Better Verticals by FAR, our mission is to provide a solution for every customer who seeks our help with window treatments for their Fort Lauderdale, Florida home.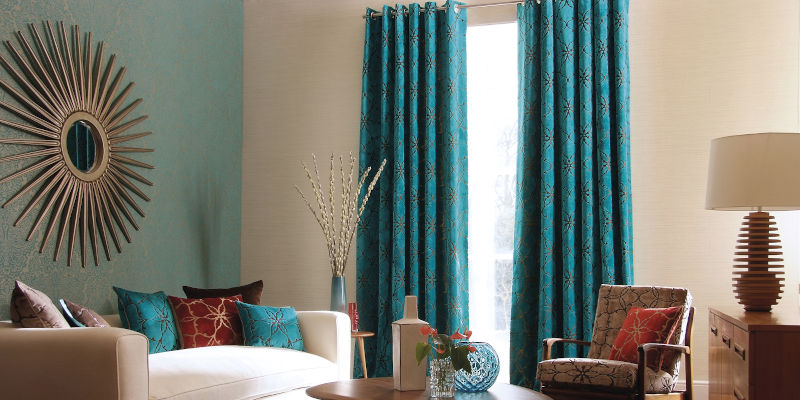 It might surprise you that curtains aren't as old-fashioned as you might think. Many families match curtains and window treatments of other types together in one window for maximum visual appeal and functionality. Since a wide variety exists with curtains, we can achieve anything from an informal, casual décor to something more formal. The addition of valances with curtains is a suggestion for achieving a sophisticated appearance.
Don't worry if you aren't quite sure about curtains or how to go about utilizing them in your home. Our free in-home consultation is perfect for learning more about window treatments and the thousands of options we offer, including custom window treatments to achieve a result that fits your personality and preferences.
Whether you envision light curtains that billow into the room when you open the window for fresh air, curtains that block the light for day sleepers, curtains that help with energy efficiency, or something else, you can rest assured that we won't stop until we've met all your objectives.
If you have questions about curtains or any other type of window treatments, don't hesitate to reach out to us. We're happy to help whether you have one room or several that need a fresh, new look.