Our blackout shades will help you get a better night's sleep!
Do your current curtains, blinds, shades, or shutters leave you tossing and turning at night because they don't block enough light? Then it's time to get blackout shades.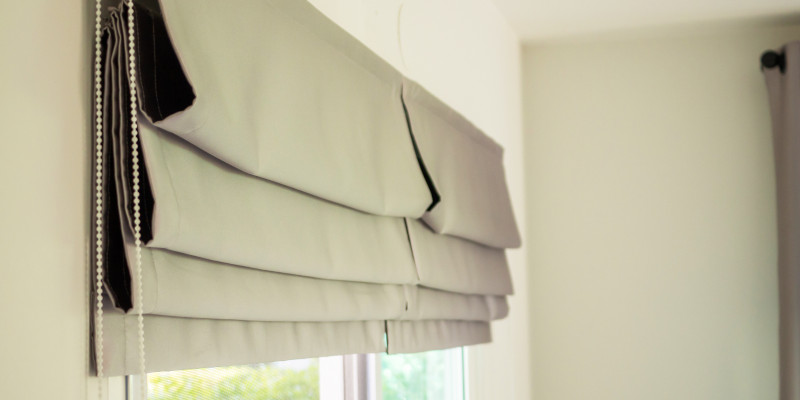 Blackout shades are incredibly popular window treatments for a number of reasons. For one thing, they are very energy-efficient. They provide insulation, which helps you maintain a comfortable indoor temperature in every season without overworking your HVAC system. In other words, you're saving energy and your bank account.
In addition, blackout shades are excellent at reducing the amount of noise that enters your home, creating a more serene environment. They are also great for increasing your privacy at home. All of these are great benefits, but one of the most important benefits of blackout shades is that they help you sleep well.
With blackout shades, you don't have to worry about fragments of light finding their way into your bedroom and disrupting your precious sleep. They're also great if you work a graveyard shift and need to sleep during the day. If you have young children who need to adhere to an early bedtime, blackout curtains can help them fall asleep more easily.
If you could use blackout shades for your Fort Lauderdale, Florida home, we can help at Better Verticals by FAR. We have a fantastic selection of blackout shades that are great quality at a great price. If you have any questions for us, we would be happy to answer them in a free consultation. We will bring samples to your home so you can see first-hand how great blackout shades are before you commit to them. Contact us today!
---