We offer a variety of options for your patio door blinds.
If you are looking for window coverings, make sure you don't overlook your patio door. It needs blinds just as much as your regular windows do. You might be surprised at how far privacy, light control, and beauty can go in making your Fort Lauderdale, Florida house feel more like a home, and there's no better way to accomplish this with only one item than by investing in patio door blinds. At Better Verticals by FAR, we offer a variety of patio door blinds that you are sure to love.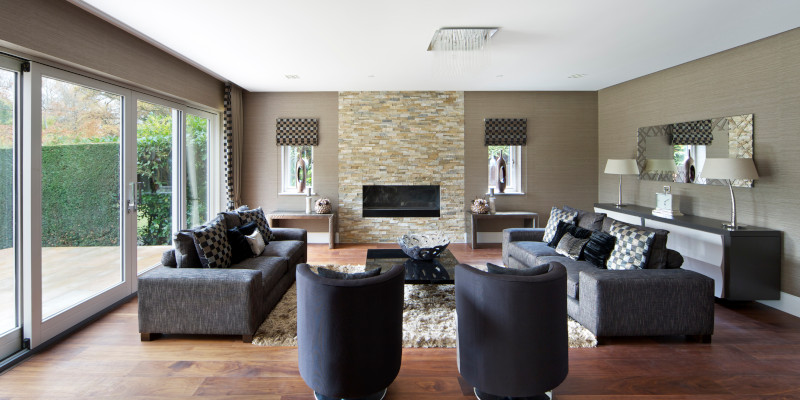 Here are a couple of options for your patio door that will help personalize your home:
Vertical blinds- Vertical patio door blinds are an excellent choice, especially if your patio has a sliding glass door. Since your patio door moves left-to-right or right-to-left, it only makes sense to have blinds that move in the same direction. Because vertical blinds are such a practical choice for patio doors, they are also very popular. This means there is a variety of color and material options you can choose from to match the interior design of your home.
Custom blinds- Patio doors come in many sizes, and you might find that generic blinds you order from big retailers don't fit the dimensions of your patio door. With custom patio door blinds, you get blinds that fit the exact dimensions of the door for a seamless look and optimal light control and privacy.
Give us a call today if you need patio door blinds. With 25 years of experience and an excellent, large, and diverse selection of window treatments, we are confident that we can help you find patio door blinds you'll love.
---