Zebra shades are a great option for any home.
One of the things you like best about living in the Boca Raton, Florida area is that there's always plenty of sunshine. You love letting this natural light into your home, but sometimes, you want to block it out completely for privacy, heat control, or better sleep. Traditional horizontal blinds don't quite offer the complete window coverage you want, so if you're looking for a better option, we want to introduce you to zebra shades at Better Verticals by FAR.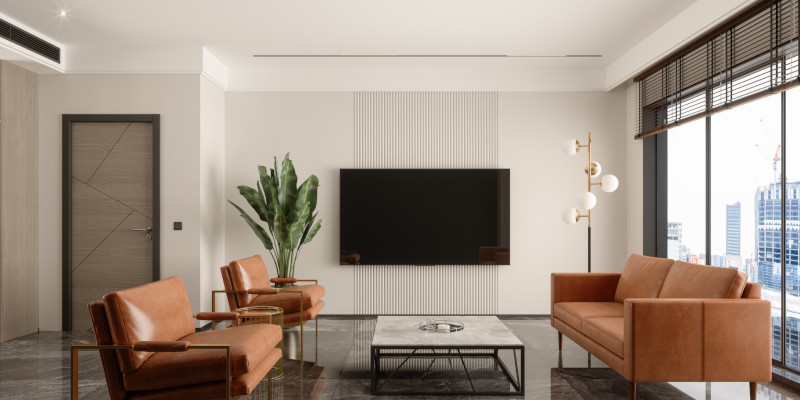 Zebra shades are made from fabric, and they feature individual horizontal slats that can be adjusted to let in a lot of natural light or cover up the window completely, depending on what you want in the moment. But you don't have to choose between these two extremes – you can easily adjust these shades, so you can let a little bit more light in or a little bit less based on the time of day and what you're doing right then.
Zebra shades are a great alternative to normal blinds, and they're an appealing, modern option for many homeowners. We can introduce you to our selection of these shades and help you choose the ones you want for your home. We can then install them with precision, so you can enjoy your new shades for many years to come.
If you're looking for high-quality zebra shades for your home, you've come to the right place. Contact us now to learn more about these shades or to schedule a consultation.
---