Patio doors, especially sliding ones, can sometimes be a challenge when it comes to choosing window coverings. These doors have very large windows, and you want to have the option to easily go in and out, whether having friends over for a BBQ or just playing in the back yard with the kids. You want to be able to have a full view of the patio sometimes, but there are times when you also need some privacy.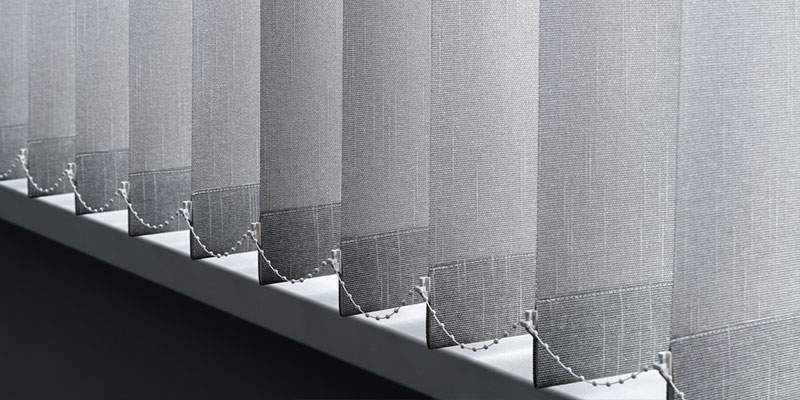 We're here to help you find the perfect solution. Vertical patio door blinds are, by far, the best option for sliding patio doors. First of all, vertical blinds aren't what they used to be! Years ago, vertical blinds were mostly limited to shiny plastic in about two color options. This is what many people still think of when they hear "vertical blinds". But there are now countless options when it comes to styles and designs, including beautiful materials and fabrics that come in a plethora of colors.
With vertical patio door blinds, you can open them all the way for easily going in and out. You can also close them completely for those times when you need some privacy. But, you also have the option to adjust them for just the right amount of light at different times of the day and for different purposes. Fully closed, they also can provide relief from the blazing Fort Lauderdale, Florida sun on those extra hot days!
At Better Verticals by FAR, we can come to your home to show you what we have to offer and help you decide which color and material would be best for your space. You're sure to find the perfect patio door blinds to match your style.