Vertical blinds are a classic and recognizable feature in many homes and office spaces. They are typically easy to operate like any other blinds, but there are some dos and don'ts for using and maintaining them that you should know. For instance:
Do be mindful of what's around the blinds. Because vertical blinds often reach the floor, they are more likely to get caught on things, such as children's toys, pet items, etc. Make sure the blinds have a clear space to open and close.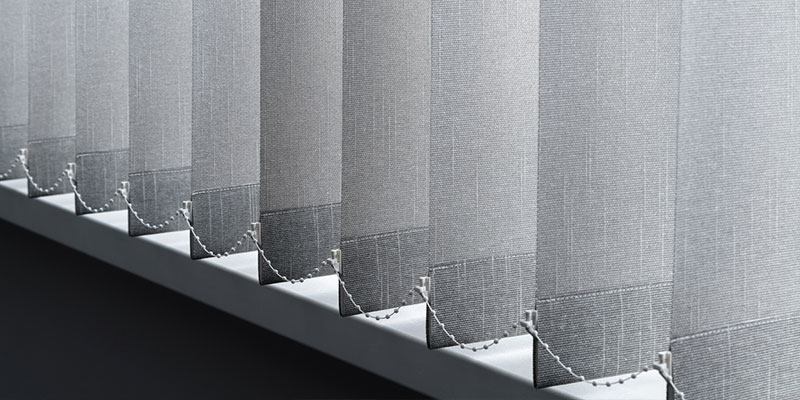 Don't retract vertical blinds when they are completely closed, as they could potentially break. Instead, open your blinds all the way before retracting them.
Do remember to clean them about once a year. You can vacuum, dust, and spot-clean as needed. It's not necessary to take down the blinds to clean them– in fact, it may damage them.
Don't worry too much about a broken or missing slat. They are quite easy to replace, and we offer a variety of replacement blinds.
Do treat them with care. Don't let your children pull or hang on them or jerk them open or shut quickly. This can cause the blinds to break.
If you're looking for great vertical blinds for your Fort Lauderdale, Florida home, turn to us at Better Verticals by FAR. We can help you pick the perfect blinds for your space and install them to perfection. We look forward to hearing from you soon!